If you've been following my blog for a while, you might remember when my sister snagged this beautiful group of wooden shutters for me at a garage sale...for $20!
I have used these 3 sets in very different ways.
The white ones hang in my dining room framing out a piece of art
The last set was sitting in the garage until earlier this month. I painted them in Antibes ASCP to use on my Master Bath wall.
There are so many ways you can use shutters in your home. I'd love to come upon more of these since they add such beautiful vintage character to any space.
Featured on: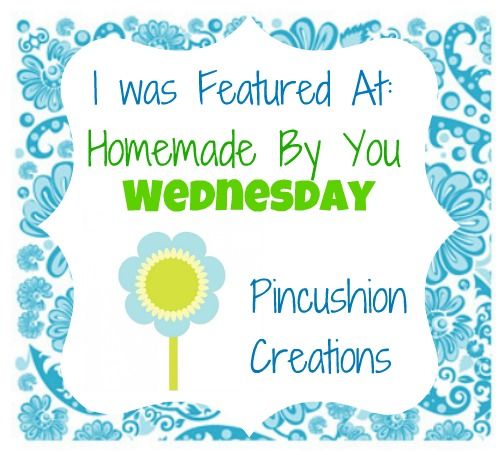 Linking to: