There are tons of tutorials out there on how to paint stripes, so I won't completely bore you with another one of those, but I'll go through really quickly how I got my clean and straight lines on the walls of my guest room/office space.
When deciding on how many stripes to have, I was most focused on making sure I didn't have to edge either the ceiling or the baseboard trim, so I chose an odd number of stripes to keep the top and bottom a white stripe. The width was determined by me based on my wanting to avoid both the curtain rod at the top and the baseboard heater at the bottom. So that's how I ended up with 9.7" per stripe (or something like that).
First of all, my husband helped me to get the the lines perfectly straight by holding a laser level (that made the most ANNOYING SOUNDS EVER!) while I ran the tape along the walls. This process took about 4 hours total and we did it over the course of 3 days (I don't like to stress him out too much and honestly, I couldn't handle the buzzing of the laser level for long periods of time).
I apologize for the quality of the photos. Some are from my phone and though my photos have been restored to my computer since my hard drive crashed, I'm unable to edit any of them. I need to take it back to the guys at the computer store to have them help me fix it.
I painted over all the tape lines with the cream paint (SW Aria Ivory) that was already on the walls. The paint seals the edges of the tape down to prevent bleeding.
I let that dry and then painted 2 coats of the darker color in their appropriate lines (Valspars Elephant). While the paint is still wet, pull off the tape. That will prevent the paint from chipping.
After that was done, I had a paint brush for each color (I keep them inside a plastic bag until my project is done to cut down on paintbrush washing). I did the larger touch ups, and then went over the few teeny tiny bleeds that made it through with little paint brushes (1 for each color).
This part took another hour or two.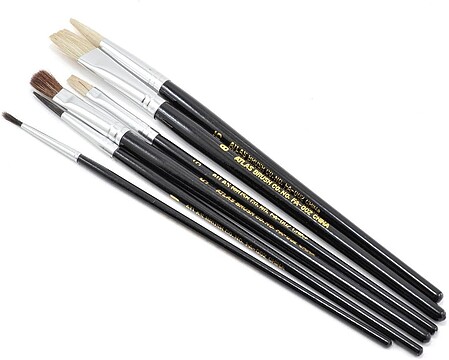 Because I was going for perfection with this project, unlike my typical processes, taking the extra time to clear those details made all difference. The stripes are dynamic and so worth the effort I put in. I'm very happy with the outcome.
Project Featured at:
Linking to:
My entry into The DIY Dreamer... From Dream To Reality sponsored by Appliances Online and their best Range Cookers.