I'm longing for summer right now, but with the cold temps and icy ground, I don't get out much. Which means I tend to shop online whenever I

can.
Some things I'm drooling over right now...
Aden and Anais's new dream blanket in an adult size. Sigh. I love their muslin blankets for babies and the idea of having one for myself is just dreamy.

Maybe for my birthday?!!
I need some

new

boots this year since m

y old ones

got a hole in the sole. They aren

't

worth repairing, but I'd love to get a pair of quality boots

this time around.
I won't be paying full price for whatever kind I choose, so I'm watching Zappos and 6pm for good deals.
I've also been having fun watching Etsy for

good ideas.
I adore this dress. I don't know if it would do anything for my

figure, but it sure looks comfortable and oh so sweet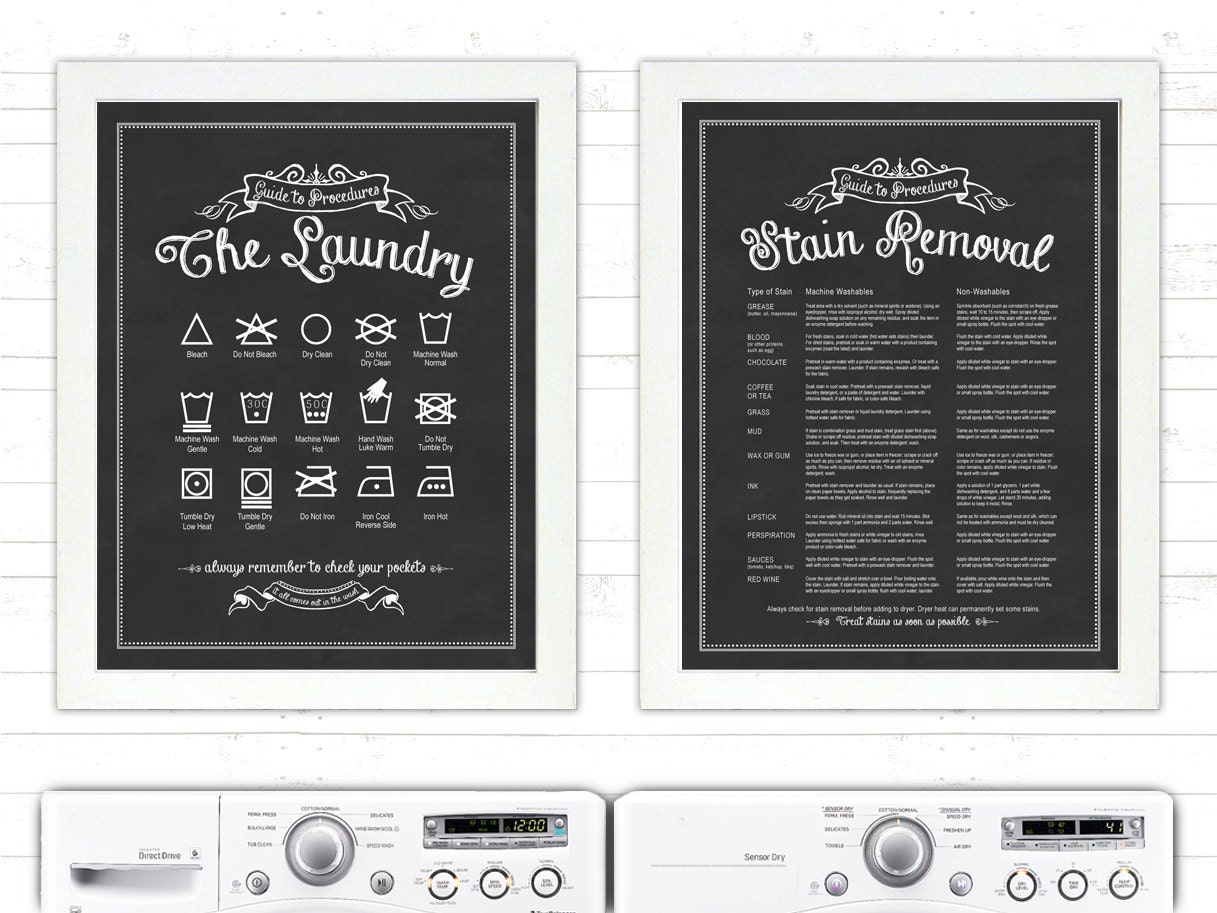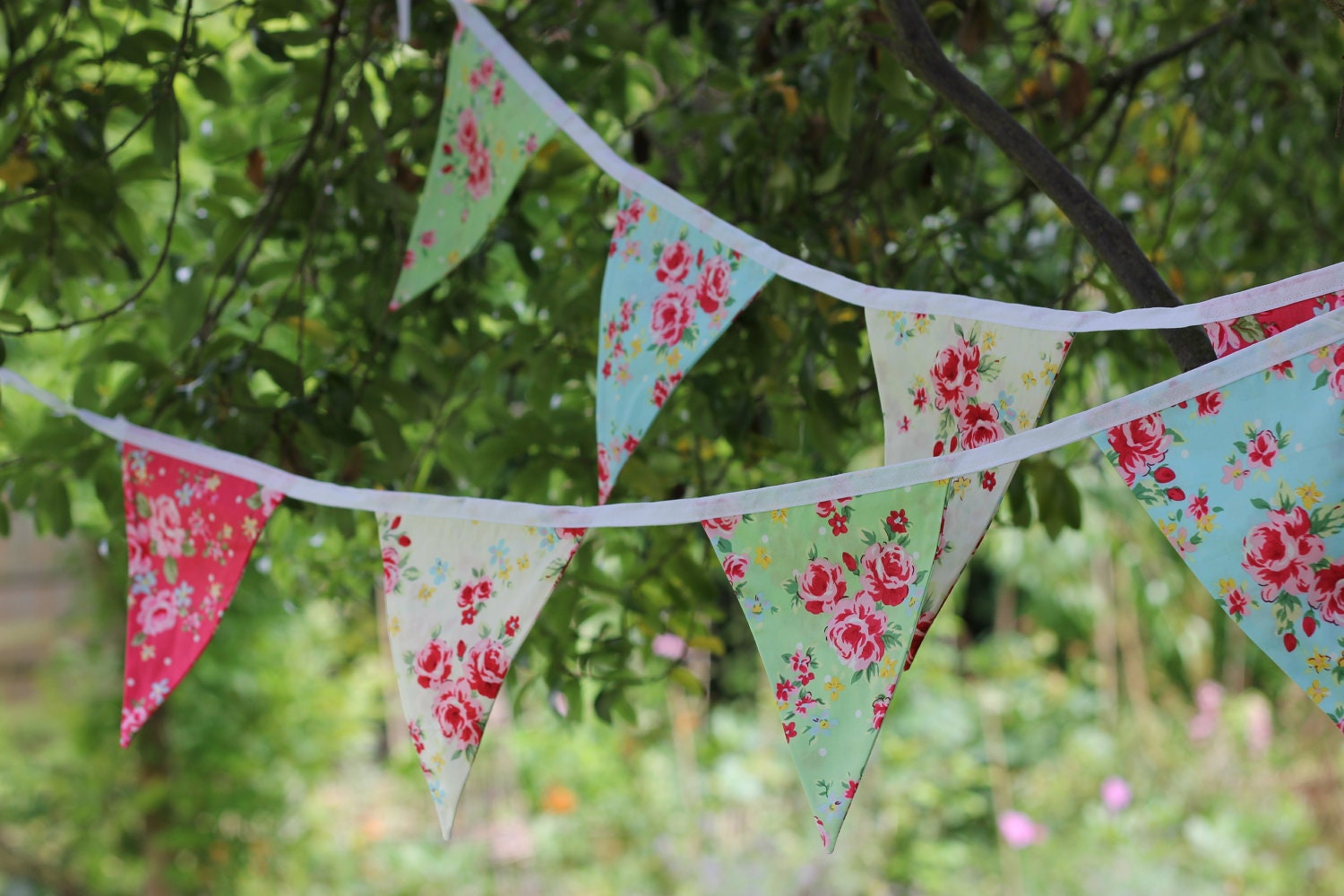 I'm really far too busy to be wasting time online shopping, but it sure is a fun way to esc

ape sometimes ♥
What have you been on the hun

t for lately?