I'm a big coffee drinker. I love everything about it. The smell, the warmth, the coziness, the vibrancy and of course the taste. I love to get whole beans and grind them each morning for a fresh pot of coffee. My favorite coffee is Mushers Blend by North Pole Roasting Company (made here in Alaska). It's a beautiful blend of light and dark roasted beans. Yummm!
Anyway, I made this little coffee bar earlier this year with a cute bamboo tray from Kohls. The tray holds my coffee maker, burr grinder and a jar with beans.
The tray color just wasn't doing it for me, so in came the paint.
My sister sent me this cute sign from World Market
I'm loving the new look. The tray got 2 coats of Old White ASCP. The letters on the front were created with a stencil and charcoal acrylic paint and then sanded for a little softer look. I topped the whole thing with 3 coats of Polycrylic to make it liquid resistant.
It's just a little more fun to make my coffee in the morning.
Featured at: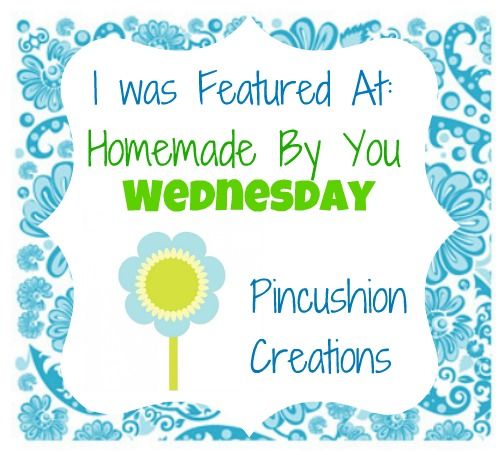 Linking to: